West Ham's Michail Antonio has crashed his Lamborghini Huracan into the front garden of a family home while dressed as a snowman on Christmas Day.
The 29-year-old and his passenger did not suffer any injuries from the collision and was fit to play 24 hours later.
According to reports, the £70,000-a-week player was on his way to the West Ham team hotel ahead of their 2-1 defeat to Crystal Palace on Boxing Day afternoon.
Hours before the accident, the Premier League ace posted an Instagram video of himself in the costume singing "Walking in the Air"; — a song from the 1982 film, The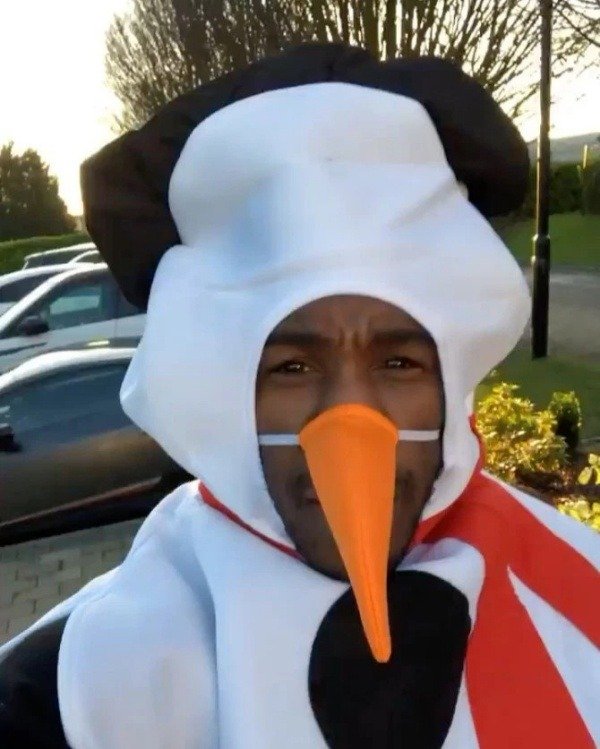 Snowman.